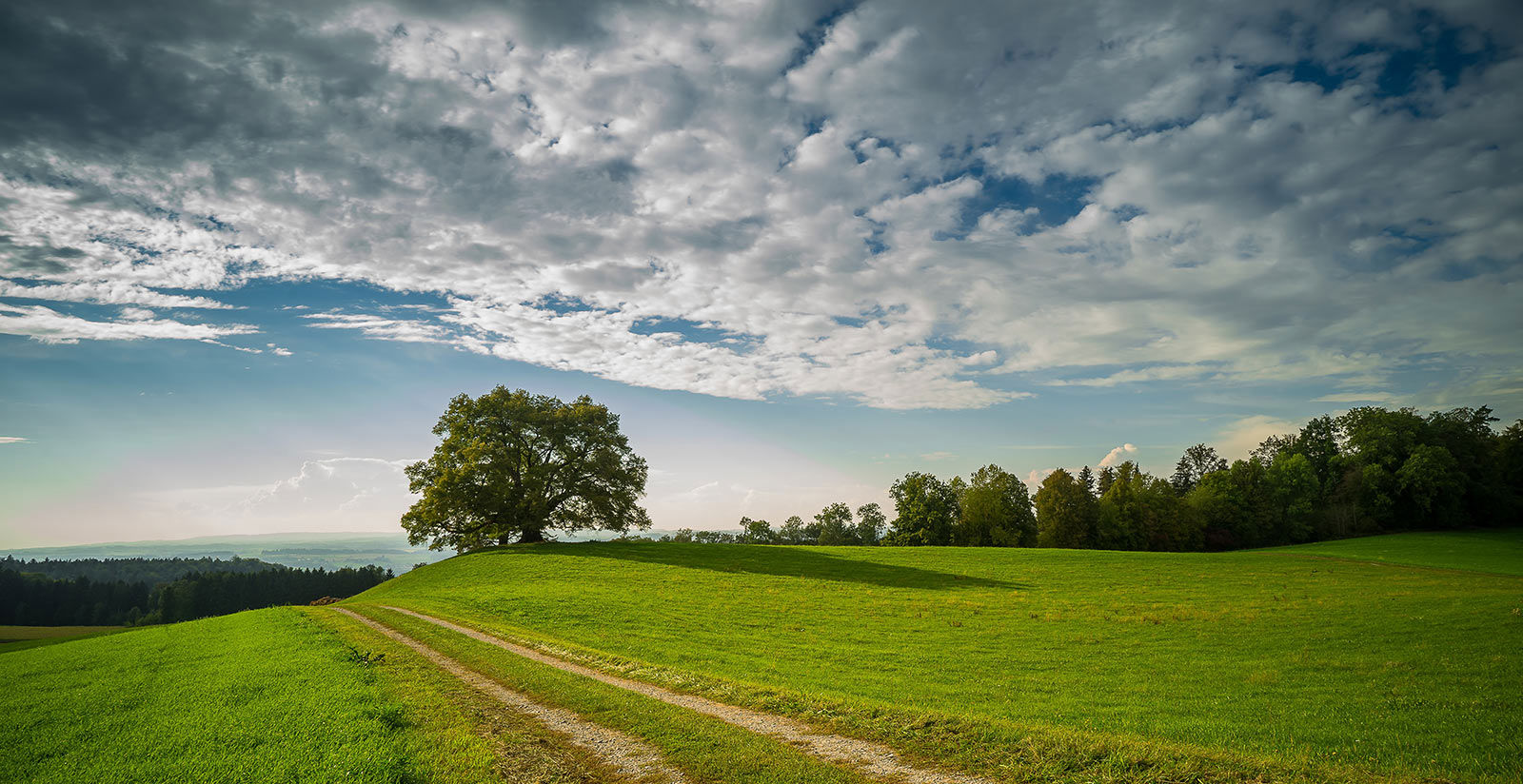 In compliance with the new socio-sanitary regulations, we are implementing extraordinary sanitation measures for the facility. The hotel will undergo periodic sanitization. We are also implementing conventional protective measures such as the use of hand sanitizers and the practice of interpersonal distancing.
By booking directly from the site (except the smart room) you will get:
Free access to fitness and wellness services
Eco-sustainability
Since its birth, the Maison d'Art Collection group has been committed to limiting its impact on the environment and respecting the local area.
Special Offers