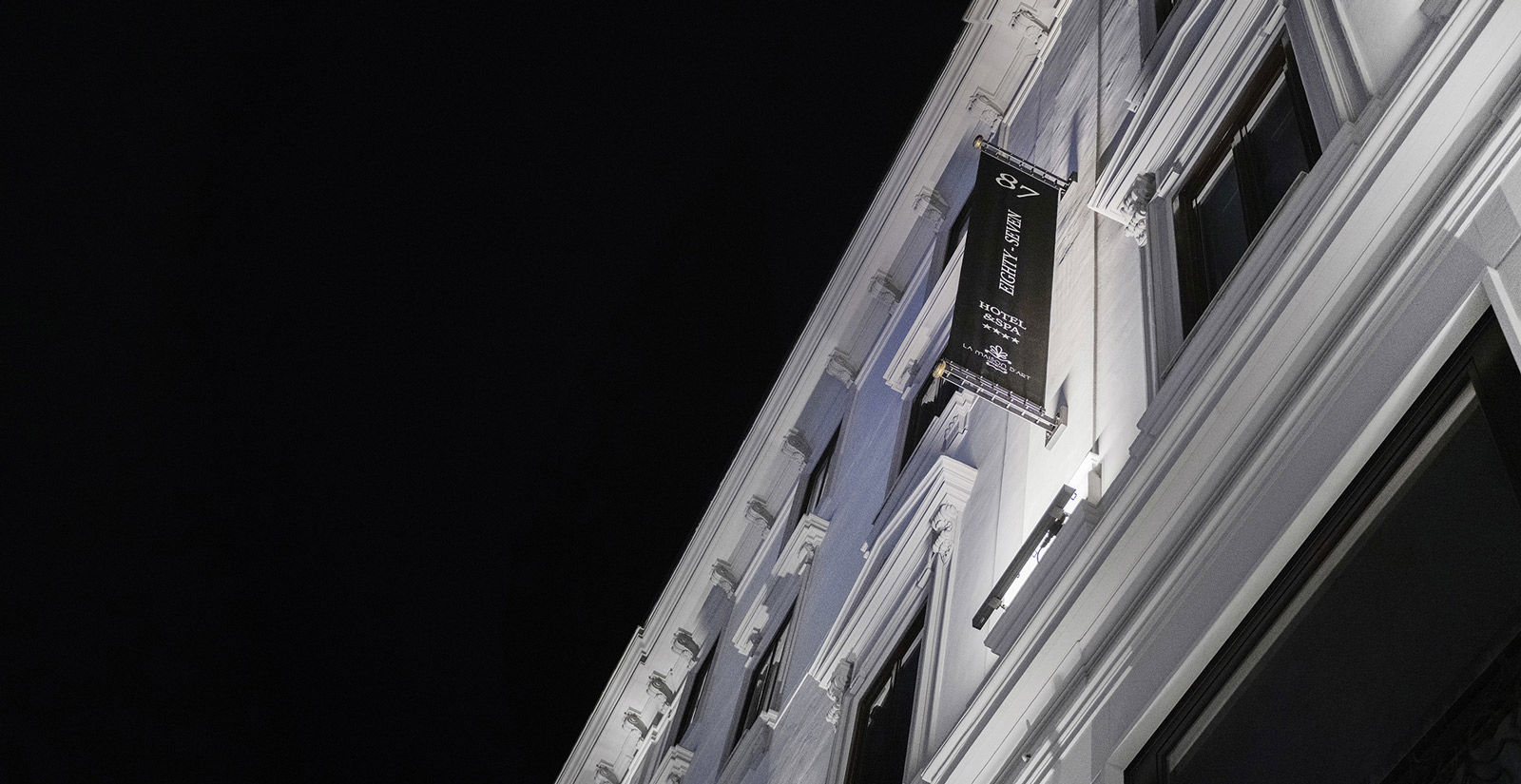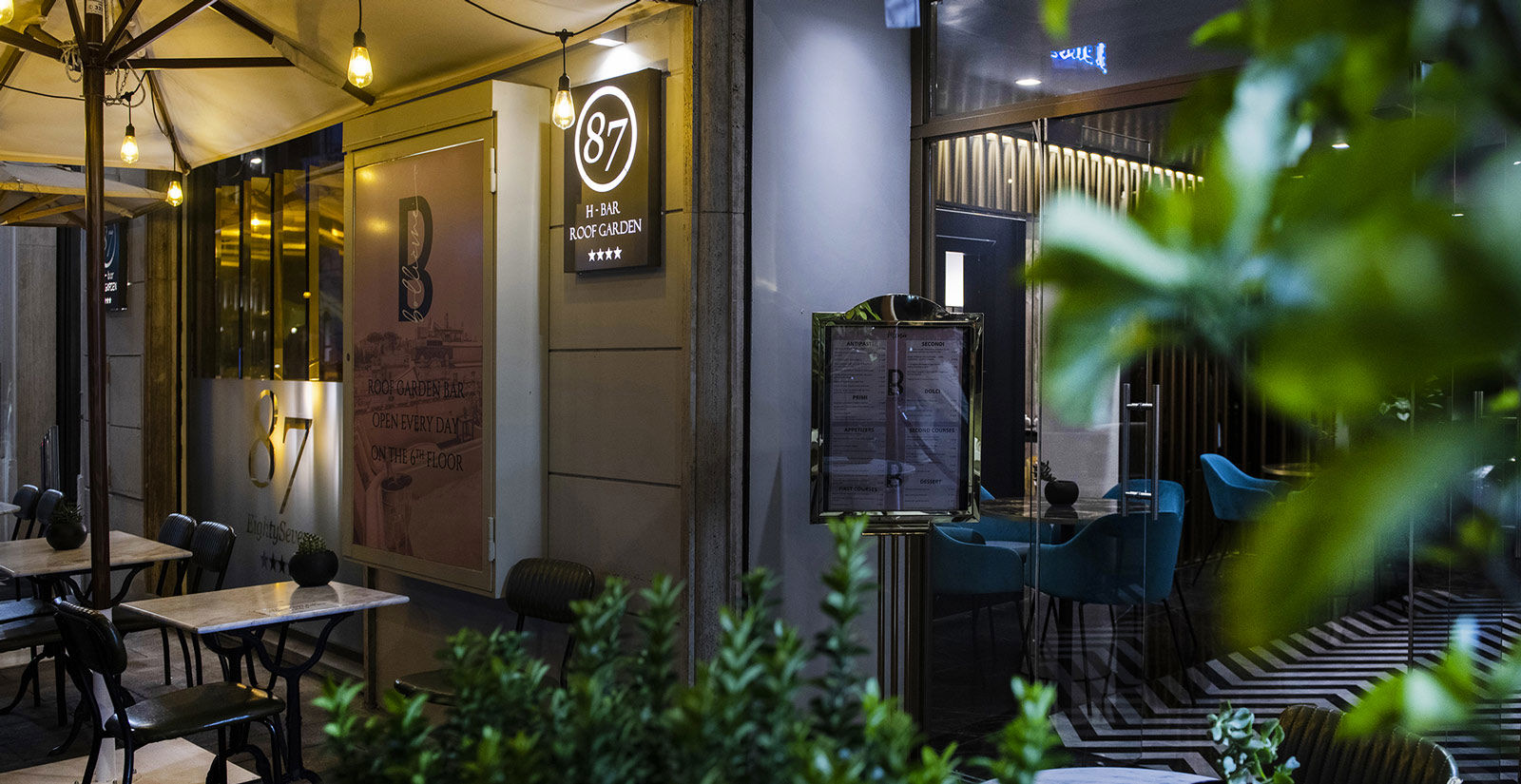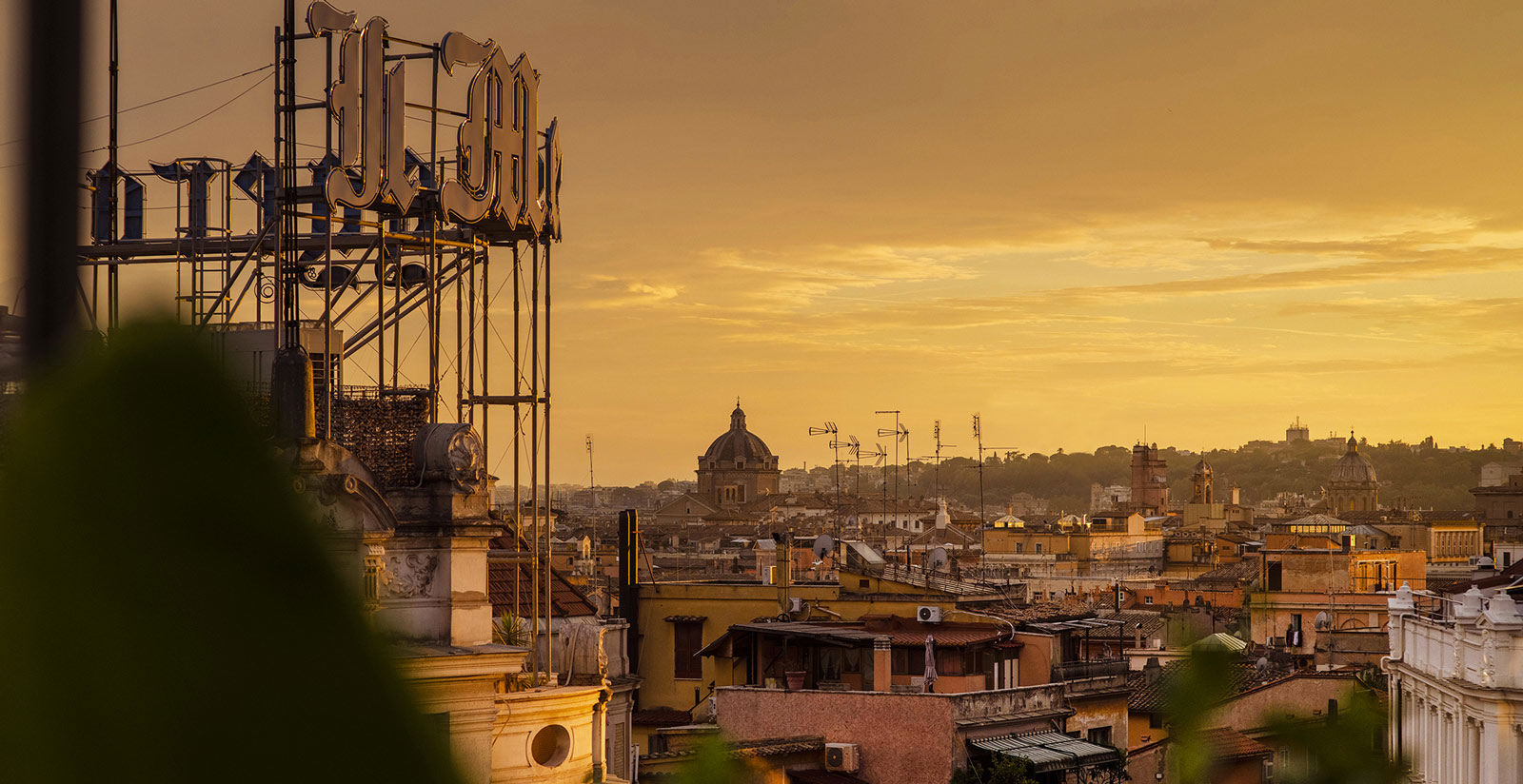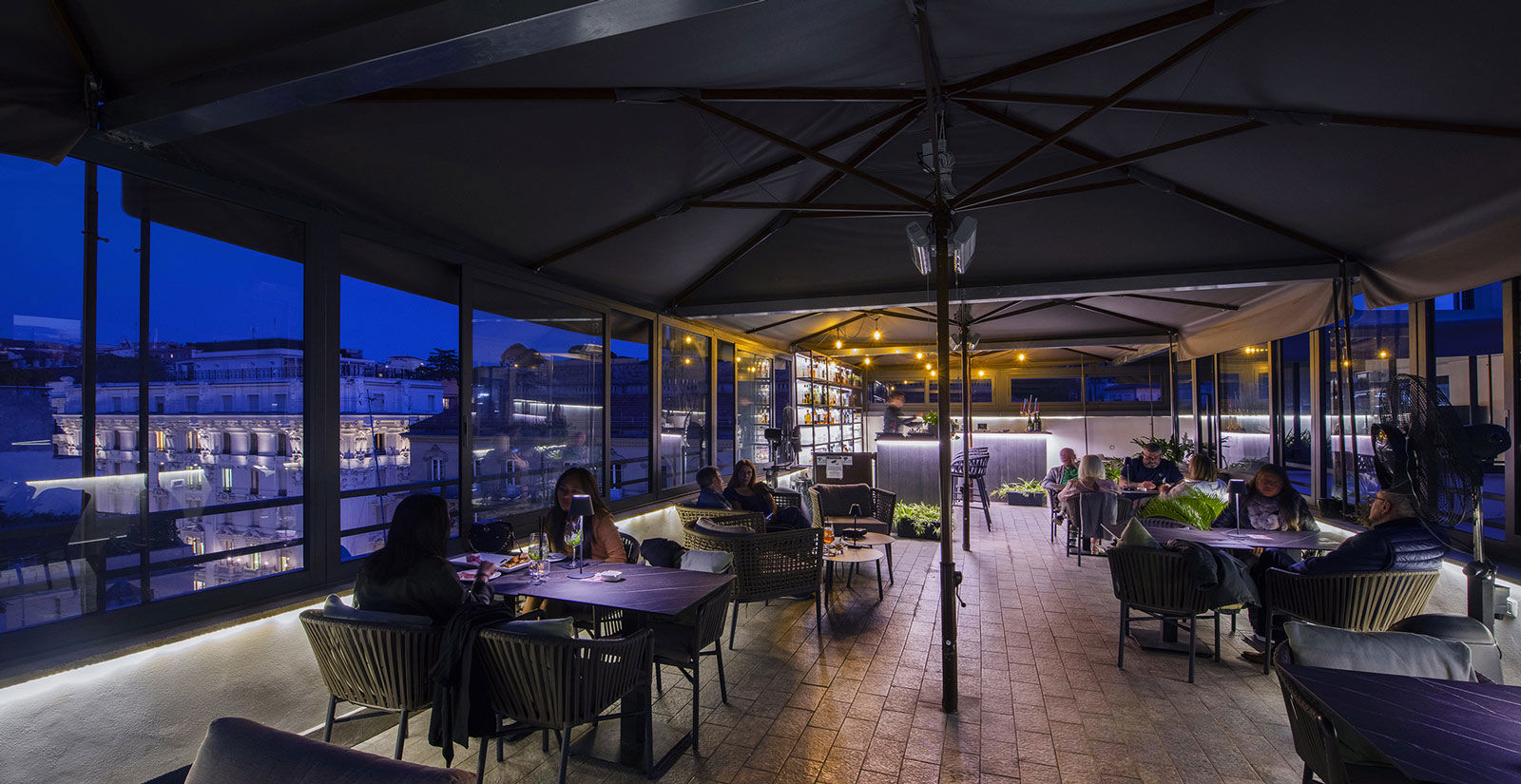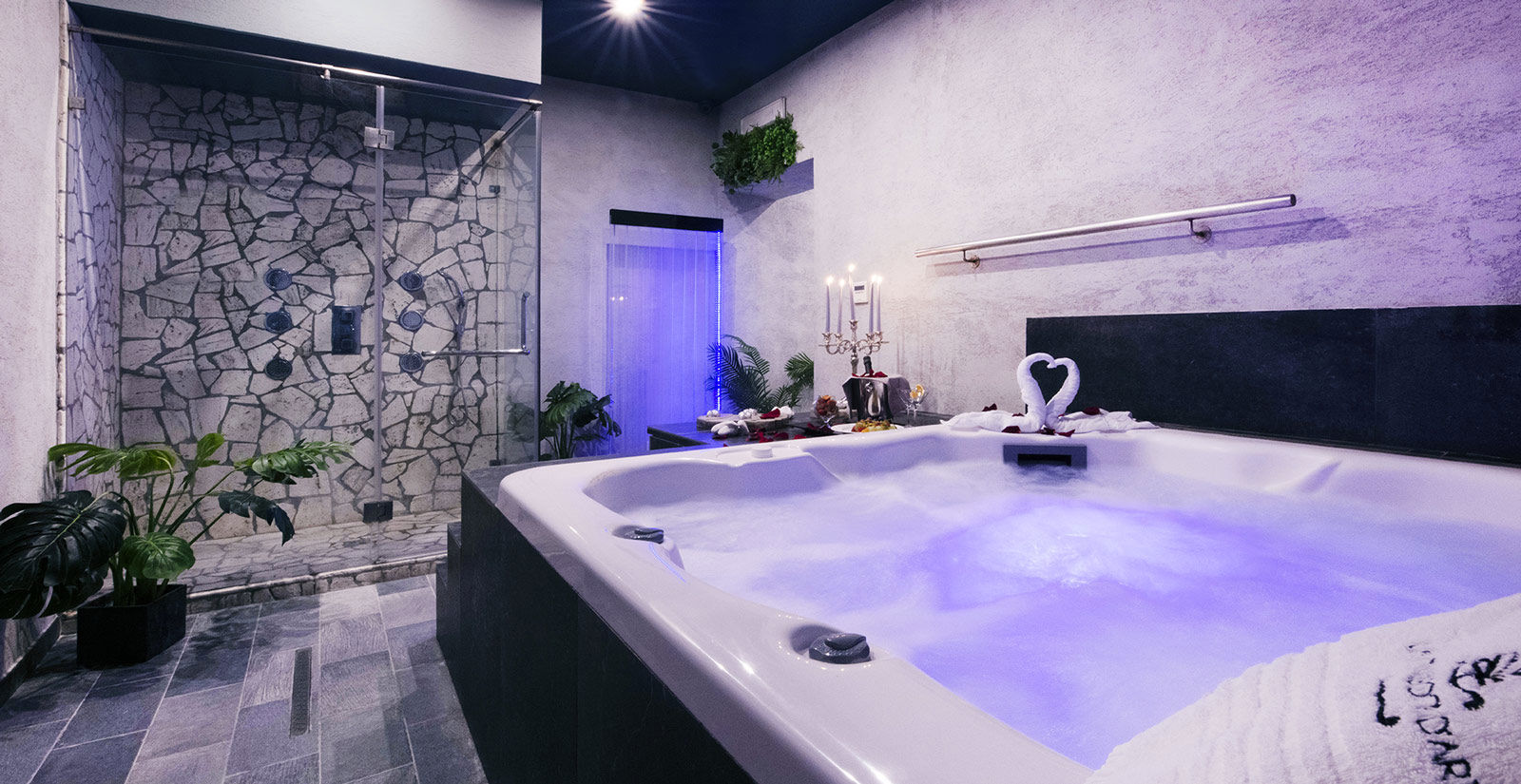 In compliance with the new socio-sanitary regulations, we are implementing extraordinary sanitation measures for the facility. The hotel will undergo periodic sanitization. We are also implementing conventional protective measures such as the use of hand sanitizers and the practice of interpersonal distancing.
By booking directly from the site (except the smart room) you will get:
Free access to fitness and wellness services
Hotel 87
Imagine a hotel where the most important thing is you. Located in the very centre of the eternal city, Hotel 87 EightySeven is your best choice for an unforgettable holiday, a one-of-a-kind experience.

You will be immersed in a vibrant mood, right between Trevi Fountain with its Dolce Vita and The Roman Forum with its ancient history.
You will find a harmonious retreat with a unique atmosphere in our fully equipped rooms, exquisitely furnished.